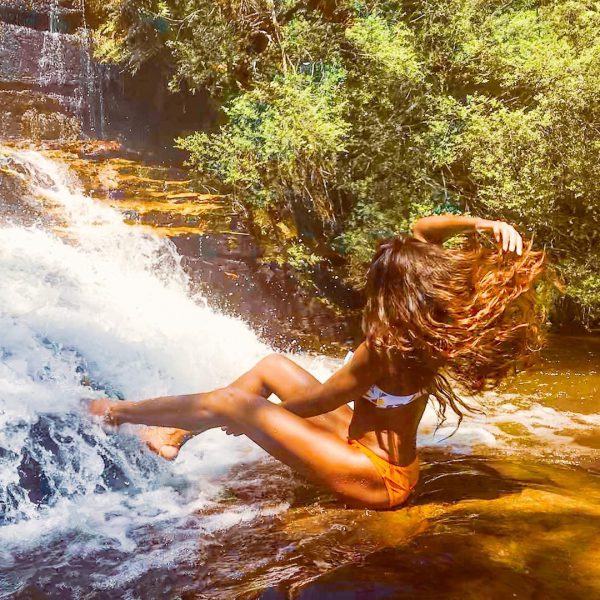 Having finished my last job earlier than anticipated, I've started to use the time away from the professional marketplace to work more creatively on my #website and #blog ..

Seeing this event as an opportunity for a "gracing period" where I can relax, practice #selfcare and reflect whilst assessing my main reasons for why I came here to begin with!

I came to Australia to not just work, but to travel and explore its many cultures! Given that I'm only eligible for one year of the WHV 417 visa, I have already made the best of the conditions by taking roadtrip adventures, exploring hidden #beachesand enjoying the spectacular #sunsets.

I'm already half way through my time here in down under, and there's so many more places I want to #explore. So I've decided to widen the job search whilst I plan my next #adventure.

Where will I #escape to next?