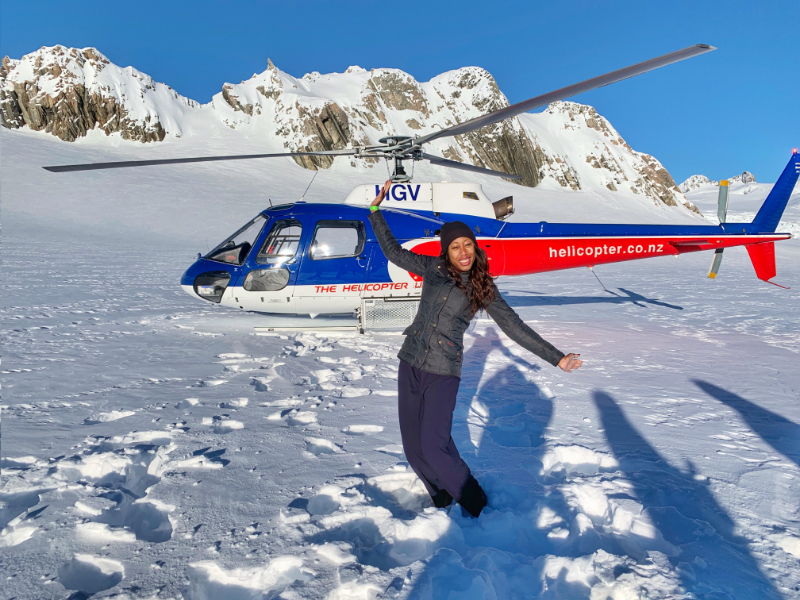 ✵ Off to a #snowy start .. ????????
Flew up to the #glacier and I was totally blown away, the spectacular views from the "first time" #helicopter flight, landing on the glacier and being surrounded by the panoramic blankets of #snow ⛄️ ❄️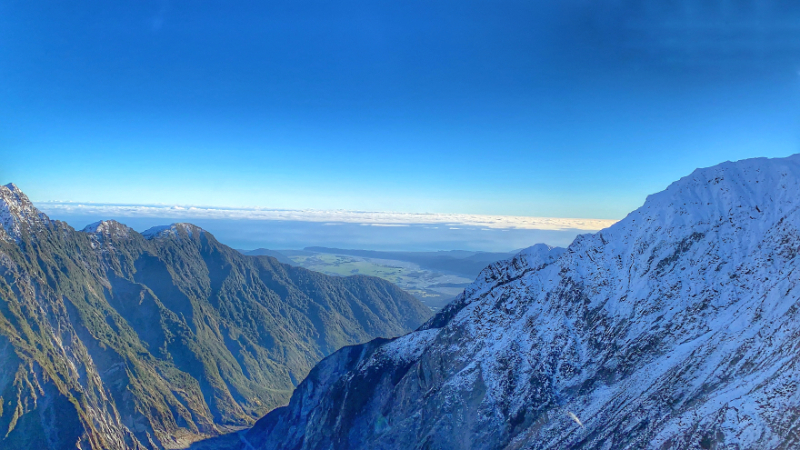 .. of course I had to record this .. but they don't do the experience justice!