Ok its time to take some time back!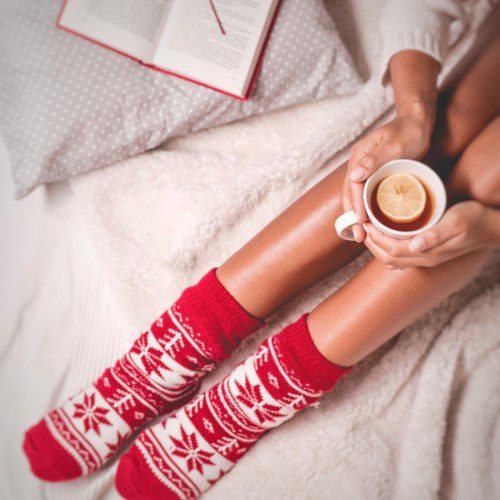 With British summertime officially over and the clocks rewound 1hr last weekend, I'm ready to receive these extra autumnal vibes, bringing out the woolly socks, pumpkin-spiced, lemon and ginger, and Baileys infused beverages whilst cosying up to the next-door neighbour's cat!
Given the current pandemic situation and frequent change in the weather, the premise for routinely venturing outside is an instant flop. I've had to stop climbing until things calm down as I still have my reservations of routinely heading out to enclosed public facilities where someone could potentially have the virus. Don't get me wrong; businesses are doing everything above and beyond to keep us safe whilst struggling to survive themselves. Still, I've been witnessing a rapid increase in complacency, confusion and anxiety over the past few months, which is incredibly alarming!
So the next morning, I embraced that extra hour - in bed! That's right, having before endured an early riser body clock-style during my travels, those wide-eyed, bushy-tailed wake ups have now transformed into a steady and meditative algorithm since resettling back home.
After being introduced to Headspace last month by a mate, I now frequently practice short workouts and stream guided meditation sessions anywhere anytime. And you know I love being surrounded by good vibrations (music, nature, audiobooks, podcasts, etc.) so I've been exploring the 3D soundscapes, vibrant animation, and many more quirky features.
And with the aid of technology, I dove into my online sources to help me maintain my mental health and wellbeing. With the web as old as I am, it's incredible to see how its evolved and in the present day so heavily integrated into everything. So how do you plug in to unplug?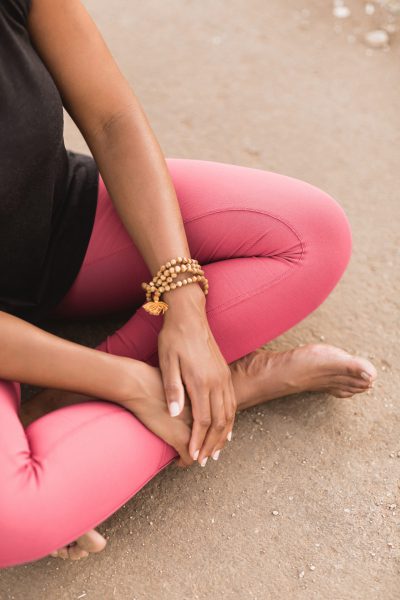 Why not take a moment...
Short 10-15mins exercise:
1) Relax the body and close the eyes.
2) Think of a place that makes you happy.
3) Build the picture of this in your mind:
shapes, colours, sounds and smells.
4) Notice the feeling that "Happy Place" brings.
---
Now, how does that feel?
So, if you had any extra time in the day, what would you do?
---
"Quiet mind, quiet soul."

― Lailah Gifty Akita