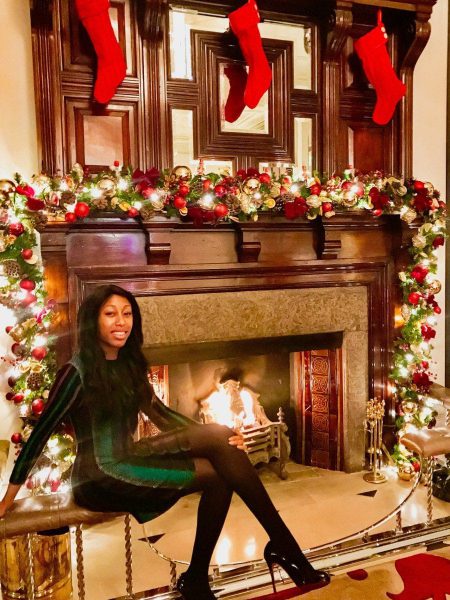 Is it just me, or does anyone feel that they've been blind-sighted by 2020?
Understandably, this year has been a rollercoaster ride, and with these limitations from the pandemic extending into 2021, we are trying our hardest to stay optimistic whilst re-shaping our lives and more so our short-term plans.
Notably there has been significant positives changes and silver linings that we've either discovered about ourselves, communities and the world around us.
So with previous years, many of us across multiple destinations worldwide expressly observe this season, whether its through reclaiming personal space, spending quality time spiritually or with loved ones, providing and delivering essential goods or supporting vulnerable communities. There's still unified sentiments of mindfulness, kindness and gratitude.
For me, this period is a dynamic representation of being in the moment, resetting the mind, revelling in our surroundings and appreciating the comforts of what means most to us.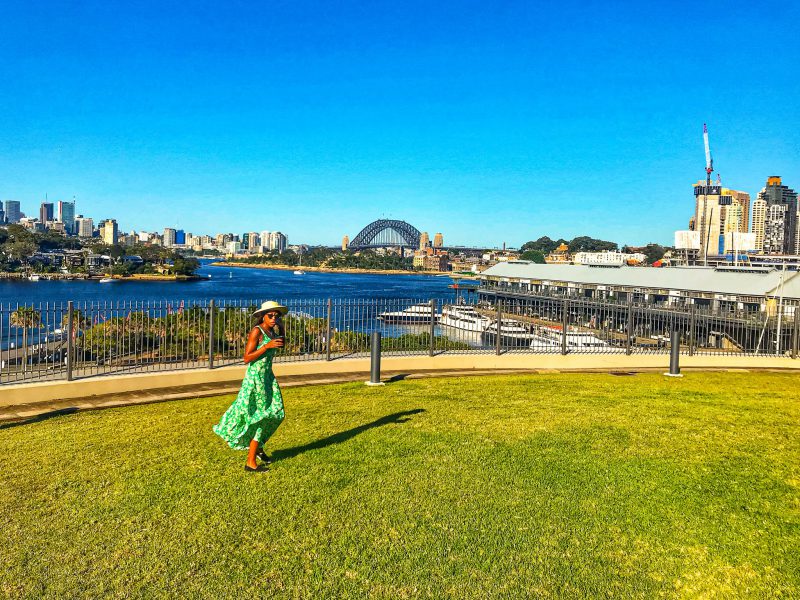 Having been abroad or at home during the festive seasons, I have experienced both isolation and connection within both environments.
I can understand how this year has placed a great pressure on our wellbeing, current circumstances, future plans and even dreams.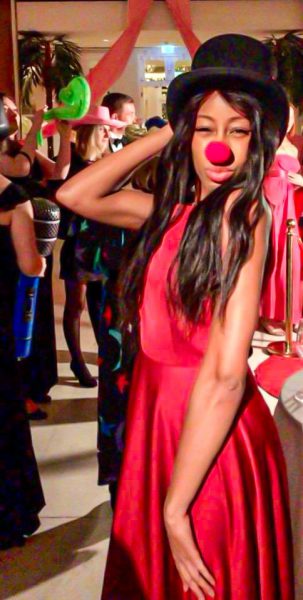 With global recognition of this year affecting everyone in one way or another, we all know that we're in this together through our strong resilience and looking out for each other.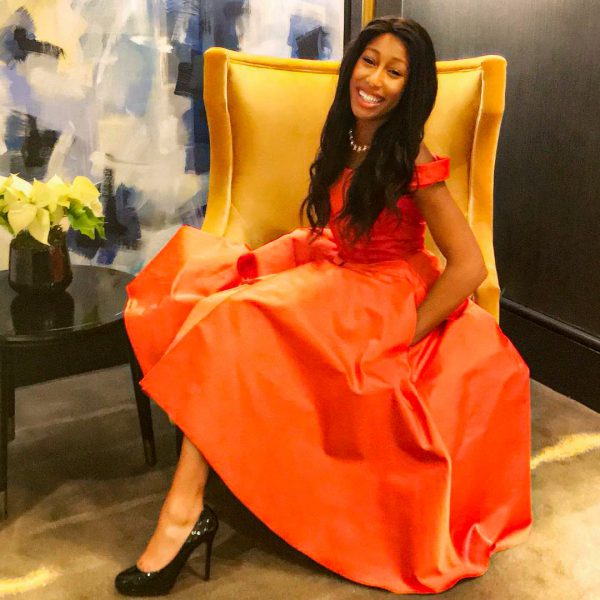 ???? Early gift from me to you, wishing everyone across the world before we start anew. ????
????‍♀️ Positive vibes
????????‍♀️ Awesome health
✨ Prosperous adventures
KL ❤️