Women are powerful forces of nature, strong, resilient, and beautiful beings; we have achieved so much, and we have the power to achieve so much MORE!
Looking back at our history, we can see women trailblazing from all walks of life, beating the odds whilst influencing societal behaviours and progressing mindsets, as we know it. From Emmeline Pankhurst, who founded the first suffragettes and fought for women's rights to vote, and Frida Kahlo, who was known for her portrayal of taboo topics such as birth and breastfeeding in her portraits, and Malala Yousafzai, who has made progress for female education in a dictatorship, to Prof Sarah Gilbert, who designed the Oxford Vaccine for covid19, and Vice President Kamala Harris, who is the first female vice president, and the highest-ranking female official in US history.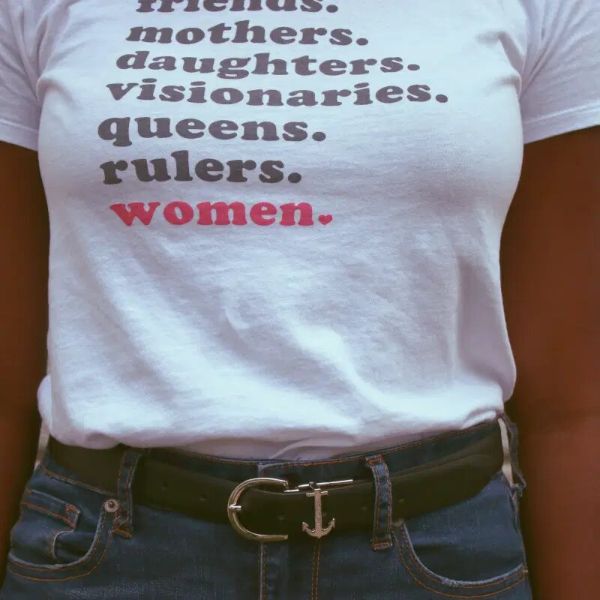 Women have long been honoured for their efforts to fight for gender equality since the early 1900s.
DID YOU KNOW?
The first held gathering for International Women's Day occurred for well over a century in 1911.
Since then, we will always be praising this momentous occasion as this remarkable movement for women's rights. As we continue to identify gender disparities within our society, we continuously champion towards a better world. The fight for Women's Rights is a long road, despite what we have achieved so far, which is why it's essential to educate, advocate, recognise and celebrate womenkind from all walks of life worldwide.
These colours originated from the Women's Social and Political Union (WSPU) in the UK in 1908.
Let's continue to work together and celebrate Women's achievement, choose to challenge, raise awareness against bias, and take action for equality for women everywhere, all day, every day. ????
"There is no limit to what we as women can accomplish"

Michelle Obama
This is a huge testament to what we can accomplish together in unity, challenge the status quo, make significant changes, and create a more equal world.
As women in the 21st century, we are armed with so much more opportunities and freedom to break barriers and attain equal rights in the workplace, our homes, and the countries we live in.
The theme for International Women's Day 2021 is 'Choose To Challenge'. A challenged world is an alert world. And from challenge comes change. So, let's all #ChooseToChallenge.
DID YOU KNOW?
There are also specific colours for International Women's Day: purple (signifies justice and dignity), green (symbolises hope), and white (represents purity).