PREPARE
Do your background research of the culture first, language, food, people, customs of day-to-day, don't be ignorant. Plan money, packing (clothes, items, medicines), visas, COVID measures, travel corridors and bubbles, flights, local transport, accommodation and scope ideas and availability to visit landmarks, attractions, etc.
IMMERSE
Don't be afraid, just be mindful COVID still exists, respect the rules and regulations and don't be an idiot. Be authentic in engaging with the culture, don't be transactional, be grateful you can have the opportunity to experience "in person" a totally different environment from your own.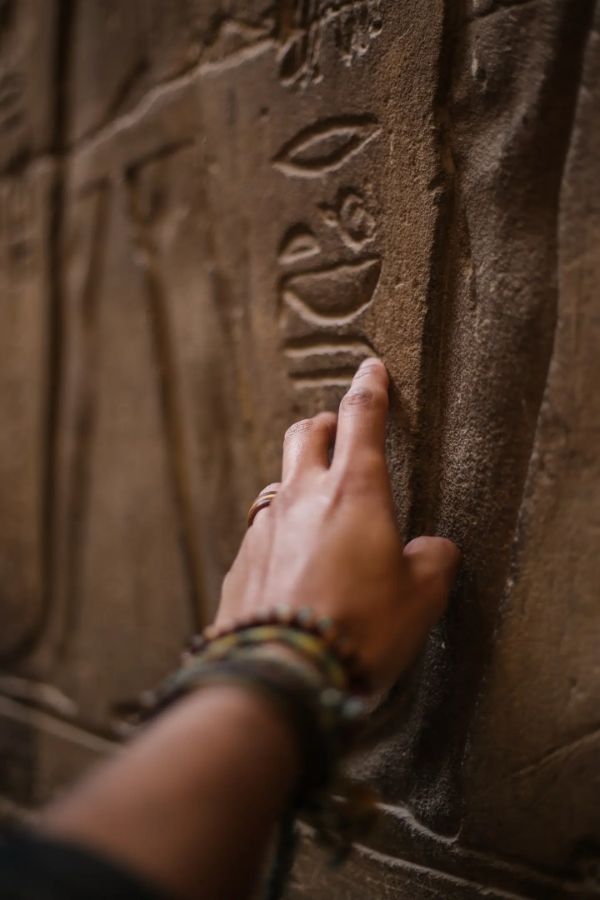 ENJOY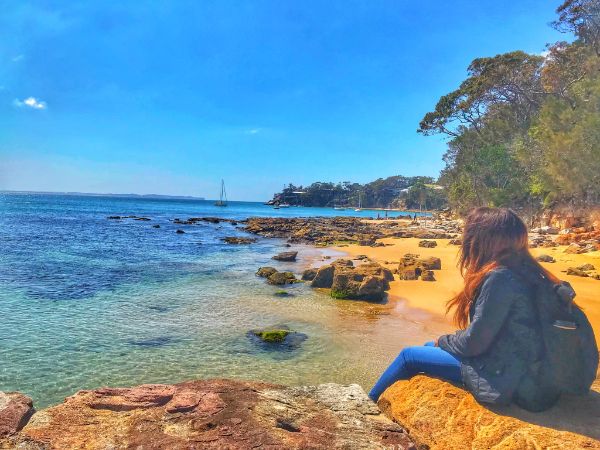 This is an enriching experience that is happening to you, embrace it, you deserve it and have fun.
Planning for international travel is an essential part of your global exploration because it sets the tone for everything that follows.