Few people go to art exhibitions nowadays, the art comes to them!

– Chris Geiger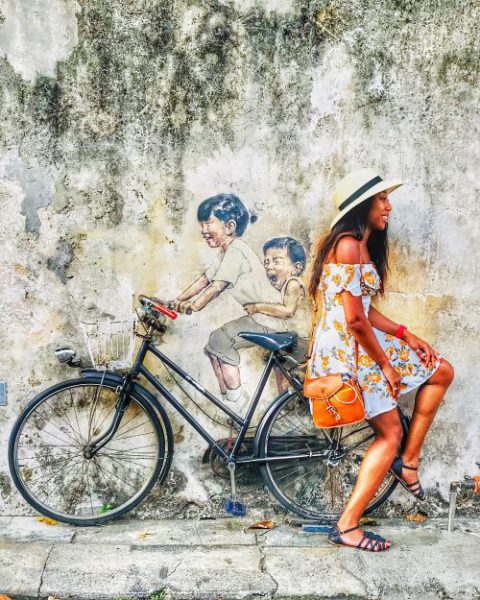 Now you know I get over-excited around UNESCO World Heritage sites, and this thriving living museum joined the list in 2008 and I can understand why! ????????
This unique and creative destination features murals, wrought iron sculptures and graphic street art (where some incorporate physical objects) everywhere, so you're truly immersed within the rich history, heritage, and culture of the city and its people. ????